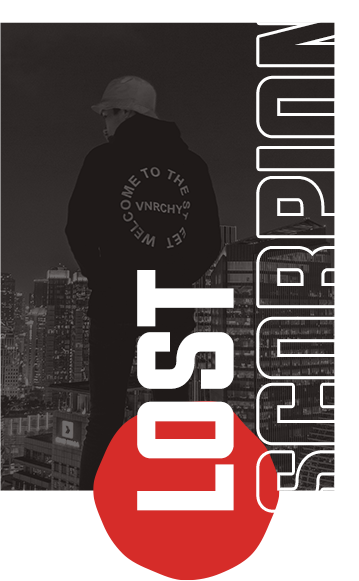 What Is LostScorpion
Finally, you've discovered the website that is just as lost as you are! LostScorpion is your hub for all of the dark, dry, and experimental humor that you need to get through life. We have a wide selection of apparel, accessories, and joyless propaganda that is sure to appeal to your unhappy sensibility.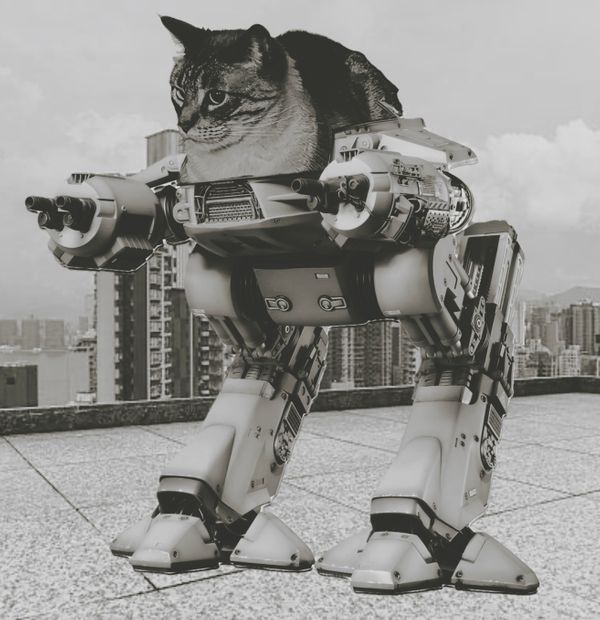 There's A Lot To Ponder...
Shop Unhappy Thoughts
Apparel. Accessories. Stickers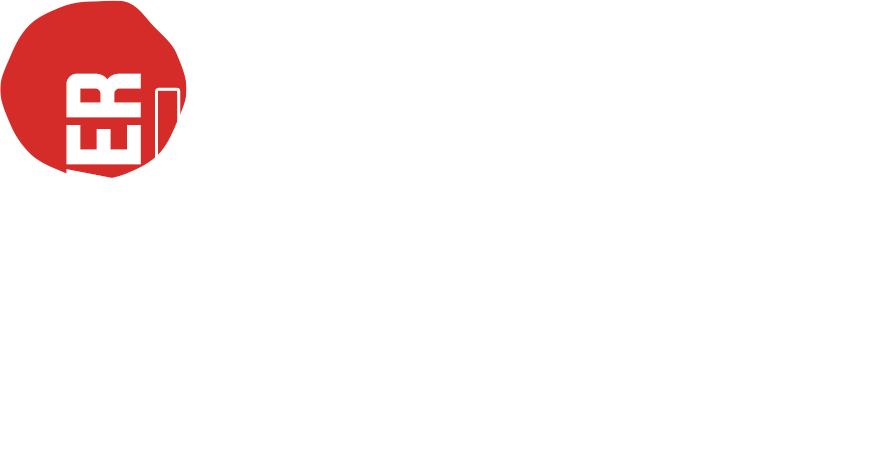 In addition to our apparel and accessories, we also offer a wide selection of joyless propaganda. From posters and stickers to mugs and notebooks, we have everything you need to share your unhappy thoughts with the world.

Get Lost — Follow the LostScorpion
So what are you waiting for? Get lost on our website and find everything you didn't know you were looking for. And be sure to follow us on social media to stay up-to-date on all of our latest products and offerings. We can't wait to welcome you to the LostScorpion community!